Referral Information
Who to refer?
All patients who have PNH cells detected in their blood should be referred to the PNH Service. Patients seen within the Service are managed as part of a shared care arrangement with their local haematologists. This will frequently involve a discussion between the PNH centre and the local centre before a treatment decision is made. It is preferable for patients to be seen and supported by their local haematology centre with support from the National PNH Service.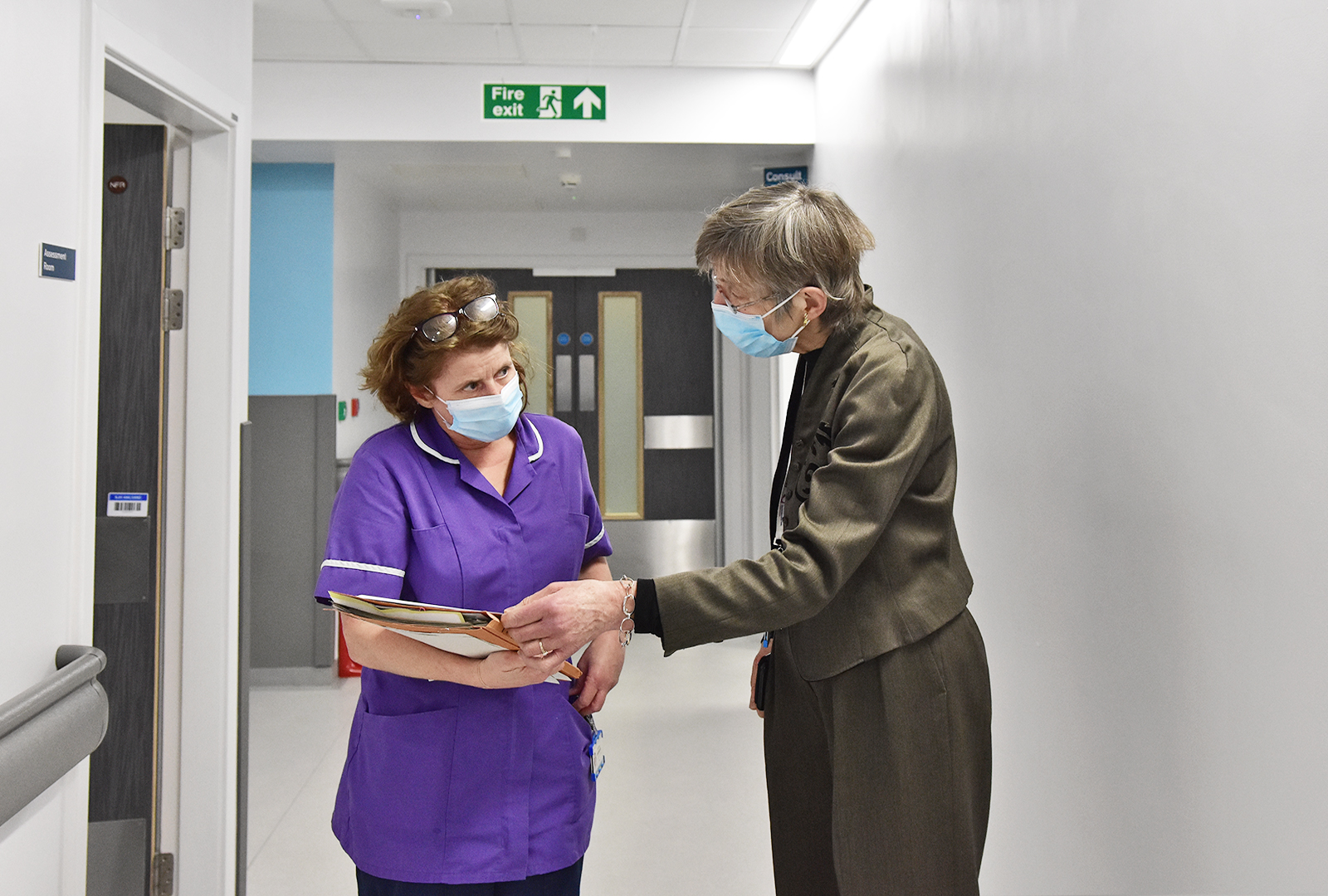 Patients receive support, advice and treatment specific to that individual
Most treatments/medication will be provided locally (i.e. transfusions, ciclosporin, iron chelation). The monoclonal antibodies, Eculizumab, Ravulizumab and Pegcetaopan are funded, prescribed and administered to patients via the PNH Service (i.e. no financial burden to the referring Trust). Complement inhibition is available for patients who fulfil the criteria. Patients will be offered entry into the PNH Global Registry, as well as the possibility of ongoing research into PNH and related disorders.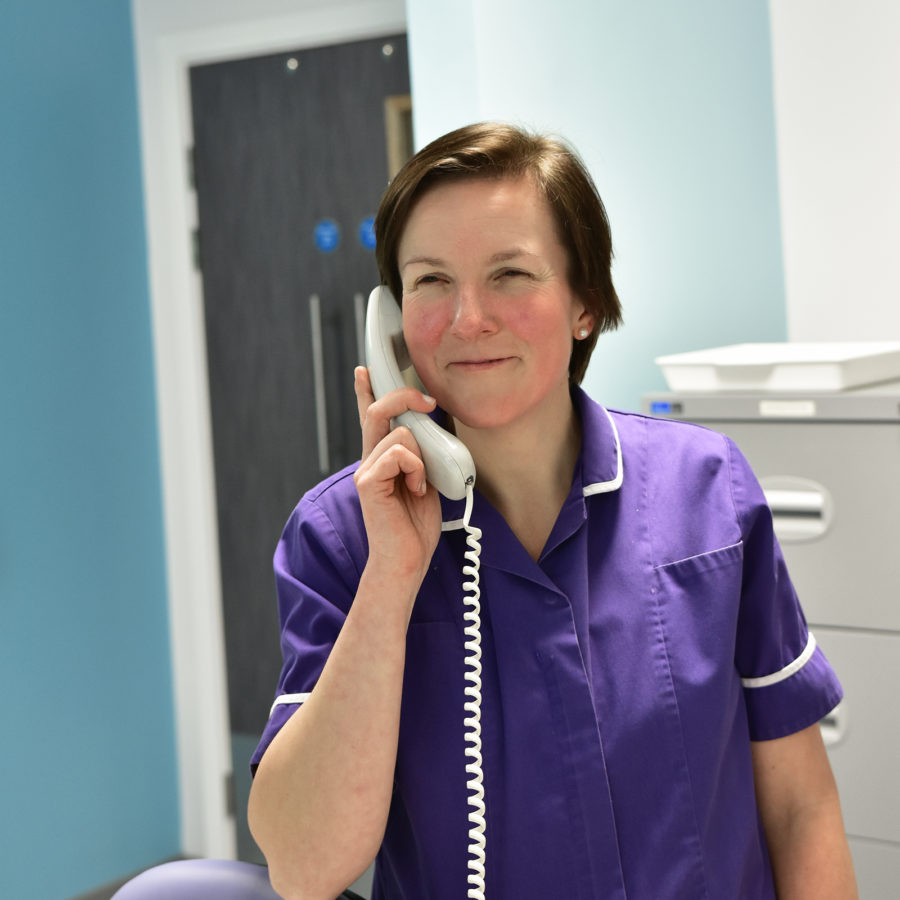 Patients with lower proportions of PNH cells who may be relatively asymptomatic often still benefit from being seen within the Service.
Not infrequently the proportion of PNH cells will evolve, either getting smaller and even disappearing or increasing so that the patient is at risk of complications of haemolysis and/or thrombosis.
As it is hard to predict these complications and changes, the patients are monitored for these as well as signs of early end-organ damage with the aim of managing disease evolution and optimising treatment.
How to Refer?
Please either send or email a referral to one of the two designated PNH centres, depending on your geographical location.
Patients referred to the Service will have the choice of being seen either at the next most appropriate outreach clinic or in the appropriate PNH centre (Leeds or King's) depending on where they live and the urgency of review.
Patients will be discussed amongst the whole team both in weekly meetings and in the cross-service MDT, but may be seen by any of the Consultants depending on who attends the specific clinic.
The two centres work very closely together to ensure a consistent approach to patient management throughout the UK and equal access to therapy.
Leeds
For referrals to the Leeds Centre, please address correspondence to:
PNH Service Leeds
Level 3, Bexley Wing
St. James's University Hospital
Beckett Street
Leeds LS9 7TF
Tel: 0113 2068625
E-mail: pnh.leeds@nhs.net
King's College
For referrals to the King's Centre, please address correspondence to Dr A. Kulasekararaj or Dr S Gandhi at:
King's College Hospital NHS Foundation Trust
Department of Haematology, Hambleden Wing
Denmark Hill
London SE5 9RS
Tel: 0203 2993520
Fax: 0203 2994689
E-mail: kch-tr.pnh@nhs.net
Feedback to the National Service
We aim to provide a service to patients with PNH (and their families) and to the local haematologists that is both supportive and permits equal access to therapy for PNH. Your feedback is critical for the continued improvement of the PNH Service, and we encourage any suggestions on how we might improve the Service for you or your patients. Please send these to the relevant centre's PNH email address (or to one of the consultants directly).