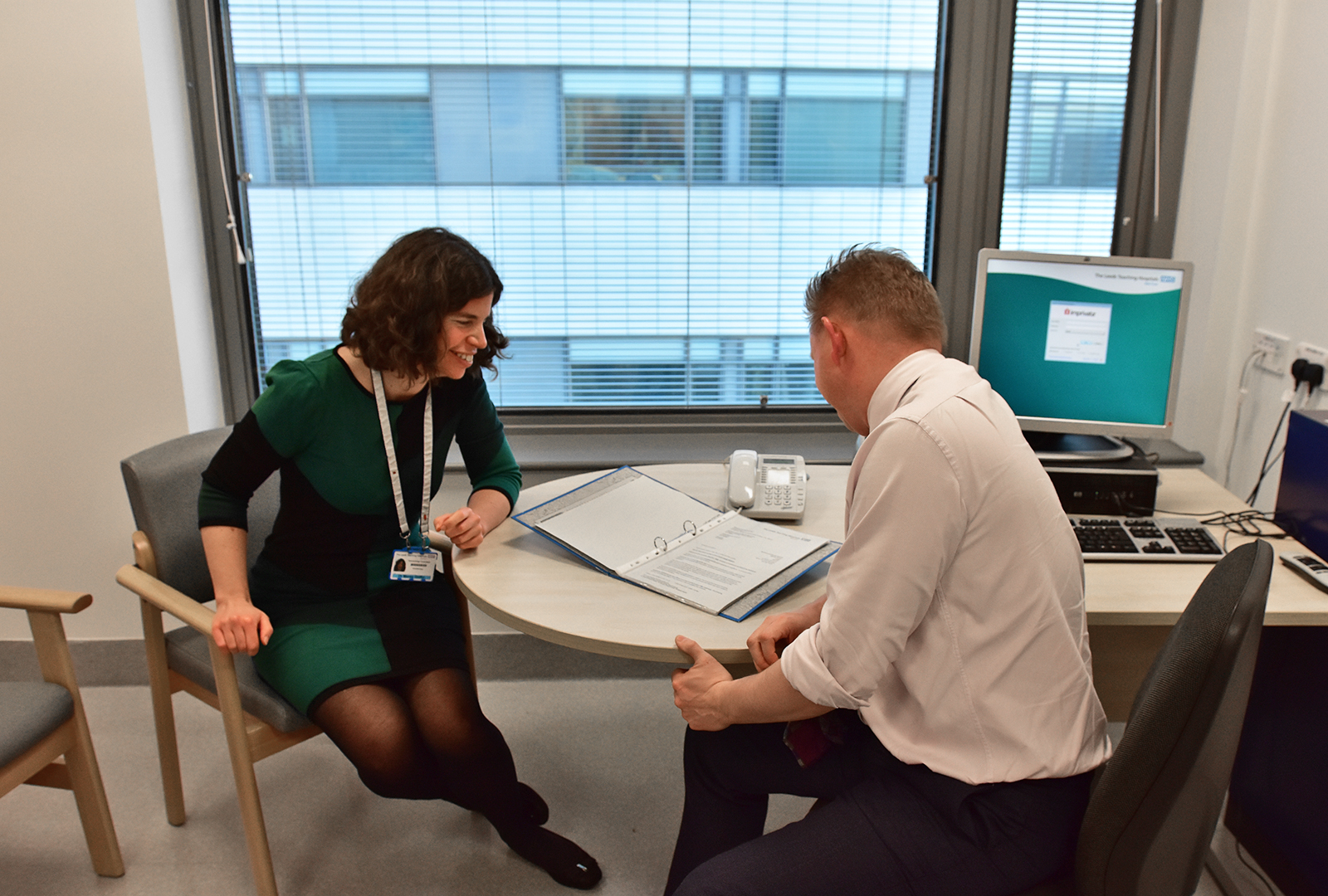 PNH Registry
The PNH Registry is an international research database that collects anonymised data on patients with PNH worldwide.
It is non-interventional, which means that participation will not affect patients' normal medical care. It is intended to gather information about the natural history and management of patients with PNH, and has also captured safety data on those treated with Eculizumab.
Participation is voluntary. Patients with PNH are asked to participate in the registry to improve treatment for patients in the future.
As more therapies are developed to treat PNH, a new registry is needed that will allow clinicians to continue to obtain information about the illness but also to capture safety data on these new treatments. This new registry will gradually replace the existing one, and its development is being overseen by the International PNH Interest Group (IPIG). IPIG is a global professional society that is dedicated to enhance professional knowledge about PNH in order to improve patient care.