The PNH Patient Groups
The patient groups provide support to anyone affected by PNH, including those diagnosed with PNH, their friends and relatives. Some patients and their families find the support provided very helpful, as PNH is a rare disease.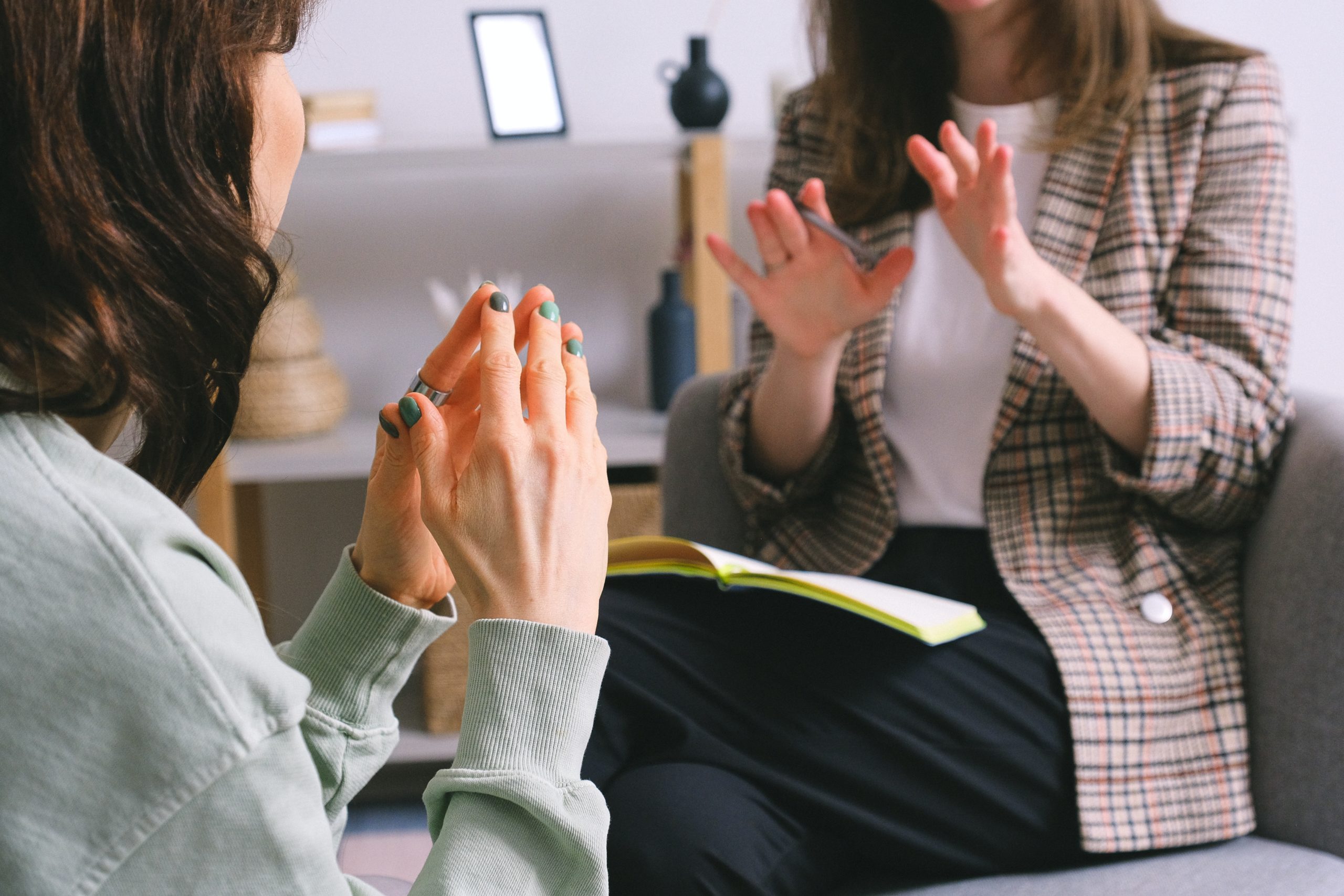 PNH Scotland
There is an established patient group in Scotland called PNH Scotland.  PNH Scotland, is a fully registered Scottish charity whose main objectives are to raise awareness of PNH and ensure all patients have access to the relevant treatment they need. Lesley, Chair of PNH Scotland, was diagnosed with PNH in 2007 and set up the charity in 2011 to provide a point of contact for patients and their friends & family. PNH Scotland's hope is that this point of contact will stop anyone from ever feeling isolated or unsure of their condition. Anyone affected by PNH can contact PNH Scotland at any time for advice, support or a chat. They also provide information for newly diagnosed patients and ensure drug funding for those deemed to need it.
Website: pnhscotland.org.uk
Mobile: 07967 118762
Email: info@pnhscotland.org.uk
Facebook: @PNHScotland
PNH Support
PNH Support is a registered charitable incorporated organisation (No 1161518) with members. It is run voluntarily by PNH patients and carers to support people living with PNH (and their carers and family members) in England, Wales and Northern Ireland.
Our activities include: sharing relevant information, opportunities and news linked to PNH; facilitating the sharing of experiences and peer-to-peer support between PNH patients and carers (including through a closed Facebook group and patient meetings); and advocating on behalf of PNH patients and carers with different stakeholders.
Website: pnhuk.org
Facebook: PNH Support
(closed facebook group)
Email: contact@pnhuk.org
The Aplastic Anaemia Trust
We are the only charity in the UK dedicated to research into aplastic anaemia and allied rare bone marrow failures, and supporting everyone affected nationally.
Website: theaat.org.uk