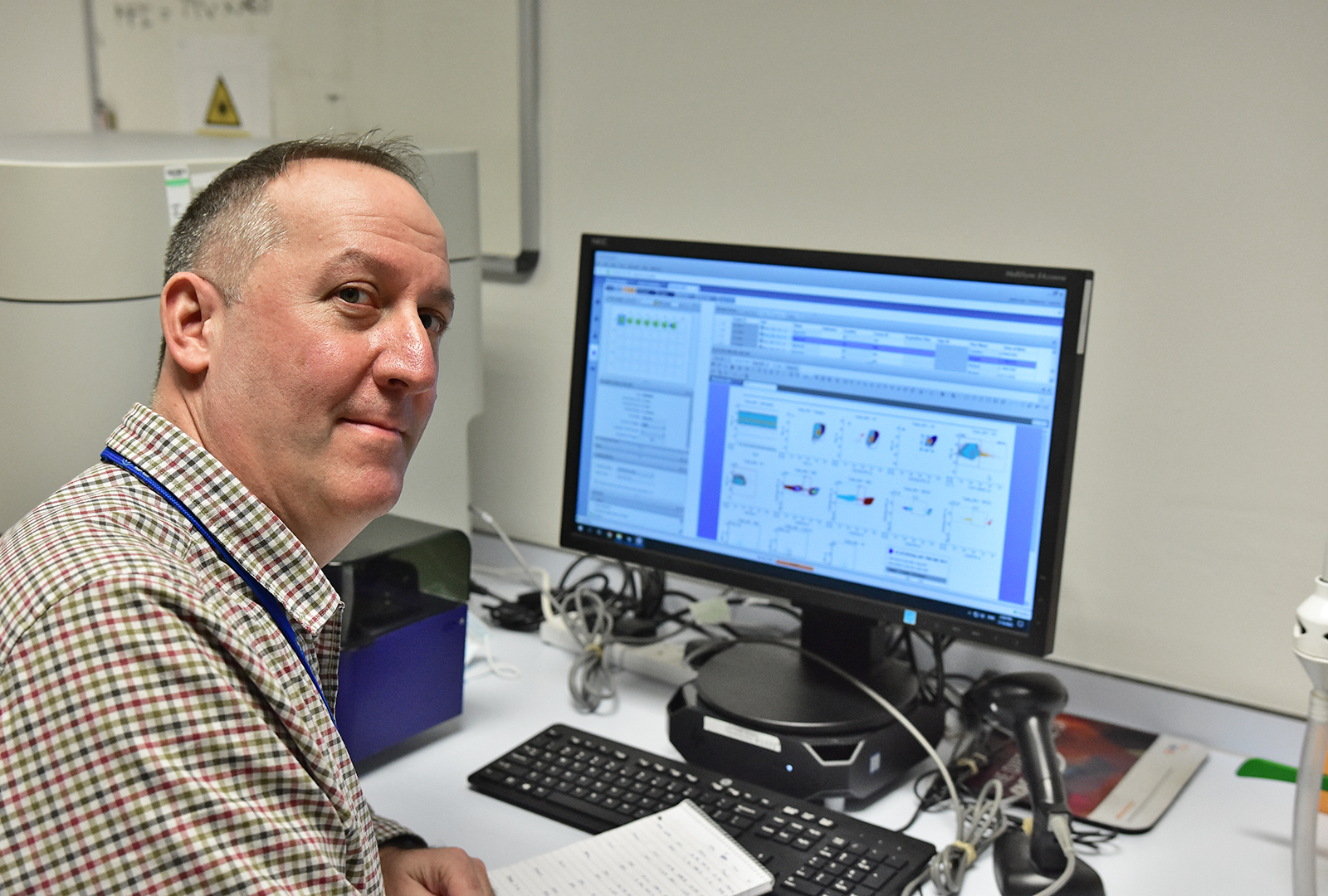 HMDS
HMDS (Haematology Malignancy Diagnostic Service) is a regional laboratory, based in Leeds, specialising in the diagnosis of blood conditions. Most of these are cancers such as leukaemia and lymphoma.
PNH is not a malignant condition (not a cancer) but the HMDS laboratory, along with King's College Hospital act as national reference centres for PNH, to ensure accurate diagnoses are made. Both laboratory centres provide quantitative reports and advice on monitoring PNH clones detected. The PNH laboratory testing in HMDS is overseen by Dr Dan Payne.
More information regarding HMDS can be accessed via: hmds.info
To obtain results for specimens sent to HMDS, please follow the link above.