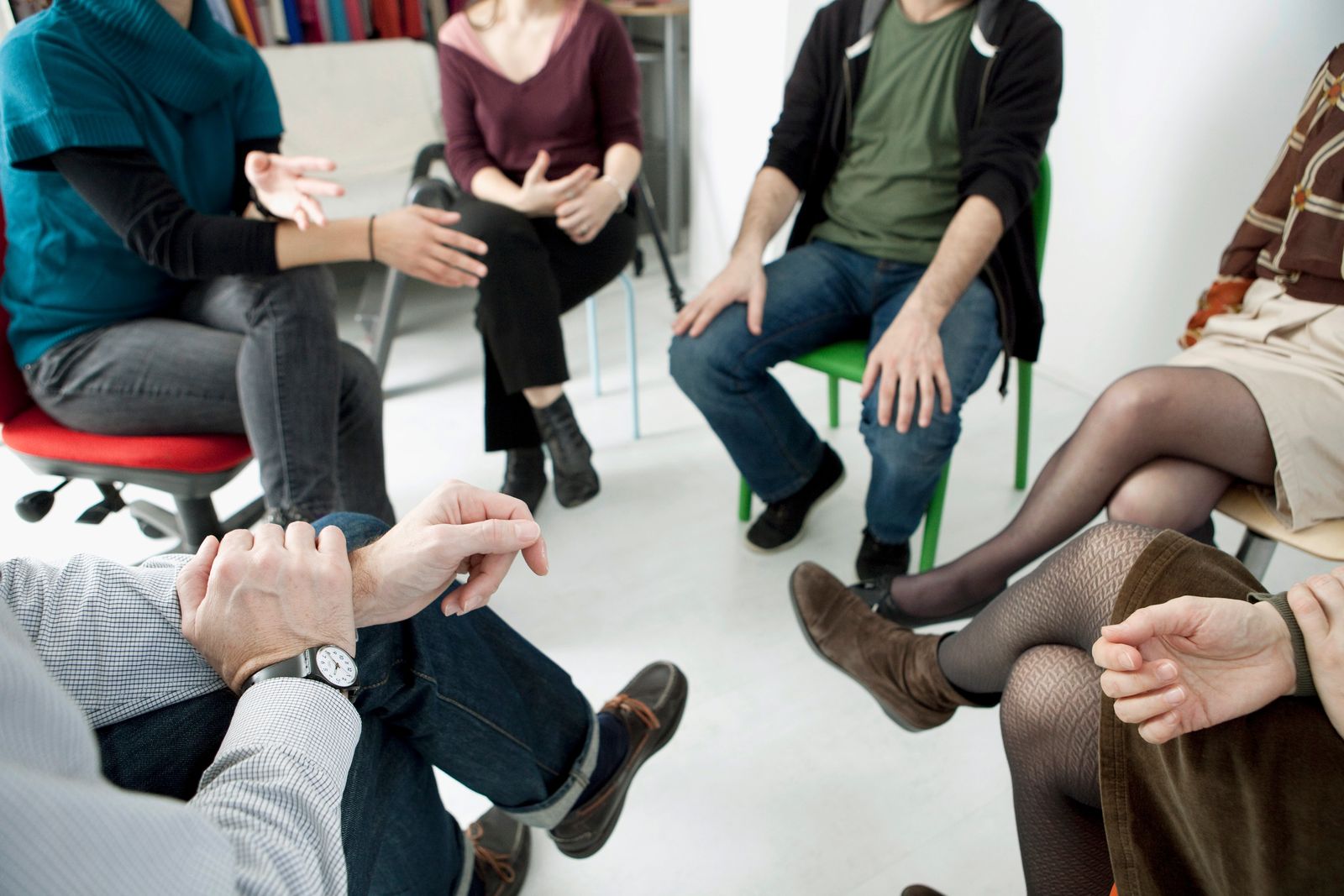 PNH Patient Perspectives
Below are the experiences of patients who are seen within the PNH service at Leeds.
Patient Perspective 1
My name is Keith, at the age of 17 I was diagnosed Aplastic Anaemia and a few years later I was diagnosed with PNH.
After several years of this being managed at a local hospital by blood transfusions and steroid treatment, I was invited to attend a trial in Leeds for Eculizumab. Within a period of 24 hours, the breakdown of blood passing in urine stopped – this was in itself a miracle, and the tiredness I had endured eased. I started to have more energy and live a normal life again.
In 2021, I was again advised of another trial by the same drug company, again based on travelling to Leeds. This would have a dramatic impact as instead of receiving the drug every two weeks, it extends treatment intervals to every eight weeks. This again has been life-changing –  allowing freedom to travel and allowing my veins – which had been heavily used for years – a chance to recover. I am 48 this year and thanks to the amazing team at Leeds, and this new treatment Ravulizumab, I am able to travel and run my own business without worrying about my health. I would advise anyone in a similar situation to put their trust in the trial.
Patient Perspective 2
I am 72 years old and up until the age of 70, I had led an extremely busy and active life.
Towards the end of 2019, my health started to deteriorate. I developed horrible stomach cramps, that were thought to be IBS. At the beginning of our first covid lockdown, I started to feel very breathless and extremely tired, which was very alien to me, as up until then I had incredible energy. Early summer of that year, I was rushed into Dumfries Hospital with very low haemoglobin levels.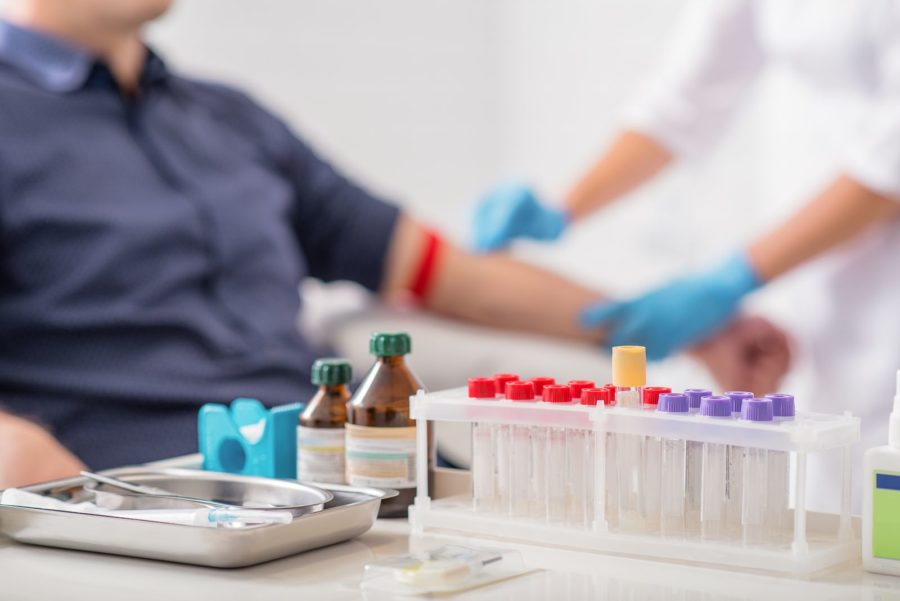 I was tested on the first day for all the likely illnesses, all of which came back negative.
The first thing the following morning, my blood was taken to the laboratories in Glasgow and by late afternoon, my haematologist came to see me and told me I had PNH. At the time, I had no conception of how incredibly fortunate I was to have been diagnosed so quickly. It was only after reading a lot about the disease and now meeting various people with PNH, I realise how amazingly lucky I have been.
I was given blood transfusions and within a few weeks was put on Eculizumab, as it was suspected at the time, that I had had a thrombosis in my liver. These infusions worked very well, with delightful nurses coming to my house fortnightly. I had reassuring telephone calls from the consultants at St James, and then Zoom calls. After a year, I was changed to the eight weekly Ravulizumab infusions, but again the Haematology team in Dumfries were so caring. I now realise the infusions were excellent, as I could lead a pretty normal life. I am now on a clinical trial with a tablet treatment for PNH
Nobody would put their hand up for PNH, but I truly believe if you are struck by a chronic illness, PNH is the best. The care over the last two years has been outstanding from the nurses, doctors and consultants. I feel truly blessed.