Pegcetacoplan Treatment
Pegcetacoplan is used to treat adult patients with PNH who need therapy, and have been on Ravulizumab or Eculizumab for more than 3 months but remain anaemic.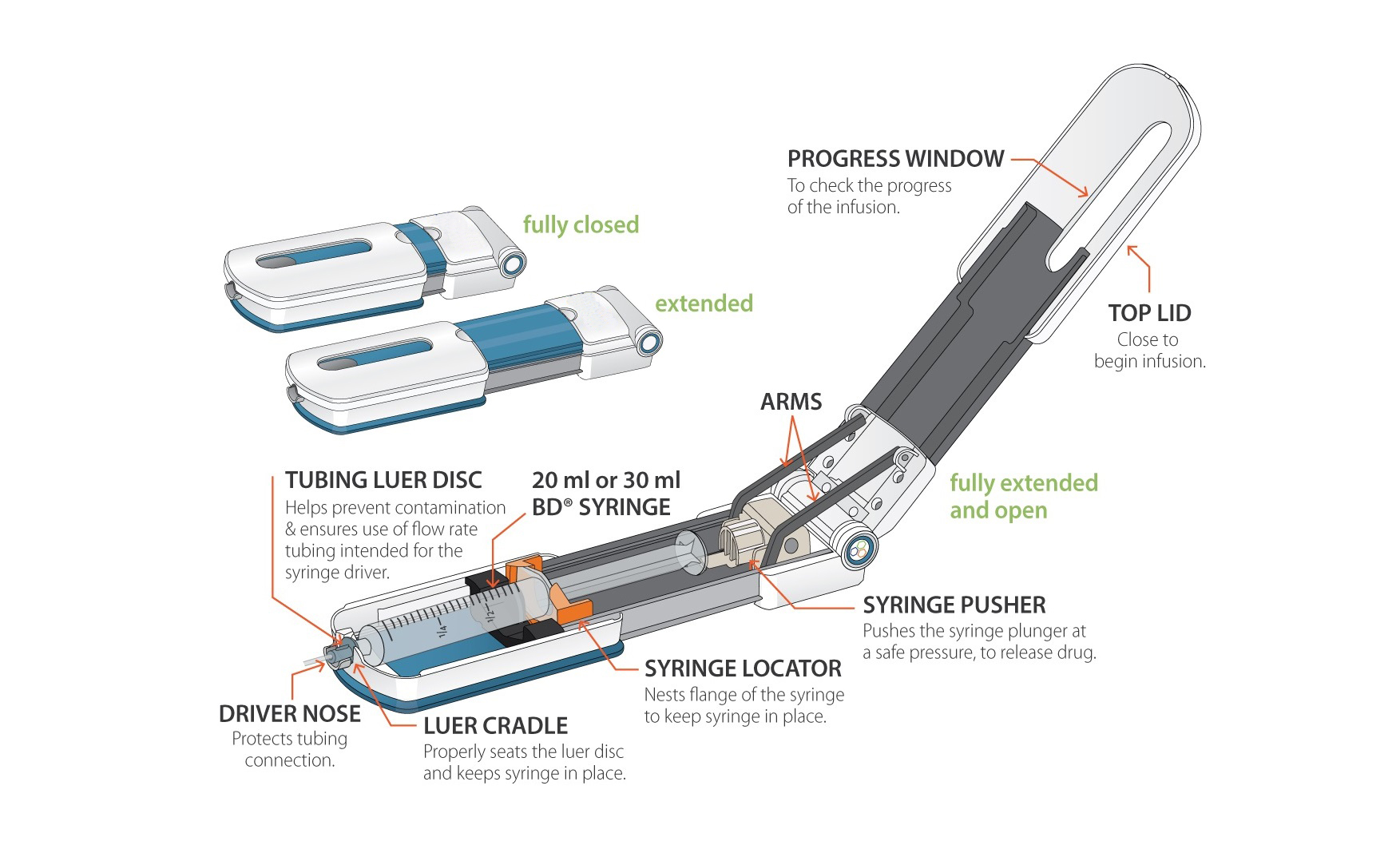 Pegcetacoplan was approved for treatment in the UK in 2022.
Pegcetacoplan (Aspaveli) is a subcutaneous infusion given twice a week at home. Pegcetacoplan is a targeted therapy that blocks C3 excessive activation of the complement cascade, part of the body's immune system, therefore protecting the PNH cells from destruction or stimulation (haemolysis). Pegcetacoplan also results in reduced blood transfusions, improved fatigue levels and quality of life, including a positive effect on their mental wellbeing and ability to work.
It is usual that PNH treatments need to be given lifelong.
Side Effects
Pegcetacoplan is a subcutaneous injection, there may be some stinging at the site of injection or some localised discomfort, this normally settles quickly.
Patients on Pegcetacoplan can still clear the majority of infections with other parts of their immune system.
There is a potential increased risk of some infections. Patients are at a slightly higher risk of getting infections from one particular strain of bacteria, the Neisseria species, which may result in meningitis. This is because Pegcetacoplan blocks the part of the immune system that usually protects us from these particular bacteria.
Steps to reduce the risk:
Daily preventative antibiotics.
Rescue antibiotic pack (usually Ciprofloxacin).
All patients are vaccinated for meningitis after treatment has started.
All patients are vaccinated for Haemophilus and pneumococcal infection